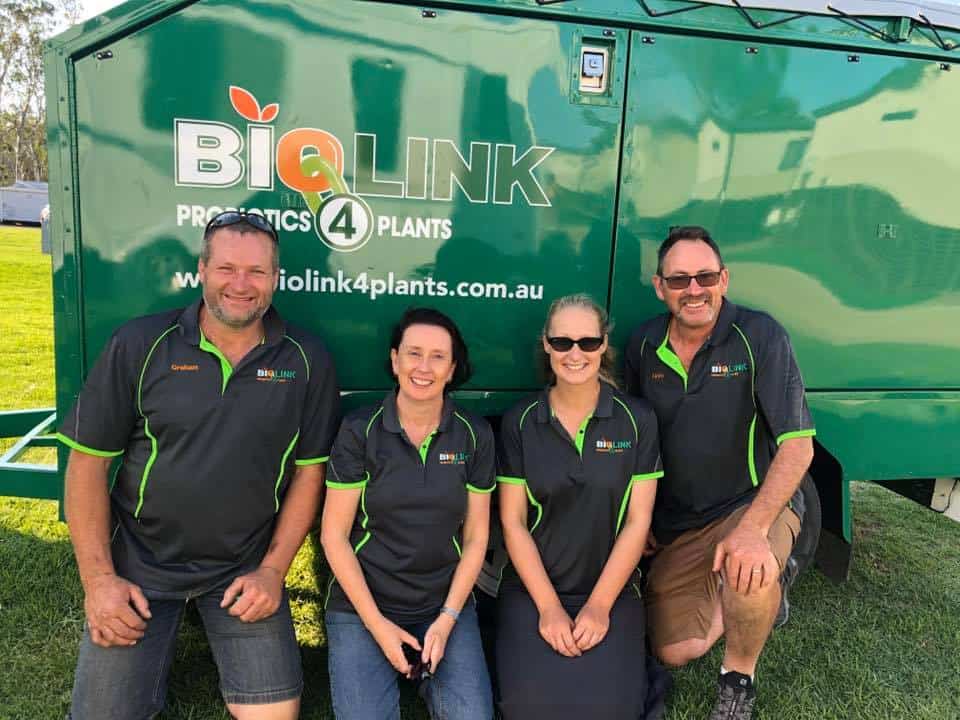 21 Feb

Seymour Alternative Farming Expo 2020: a great weekend was had by all!

The whole Biolink 4 Plants team packed-up our new trailer and headed off to the Seymour Alternative Farming Expo for a great weekend 14 – 16 February 2020.

The organisers were expecting 22,000 people over the whole weekend.

And we got to meet quite a few of them!

We had a good chat with farmers, property owners and home gardeners. Everyone was interested in finding better ways to grow healthier plants.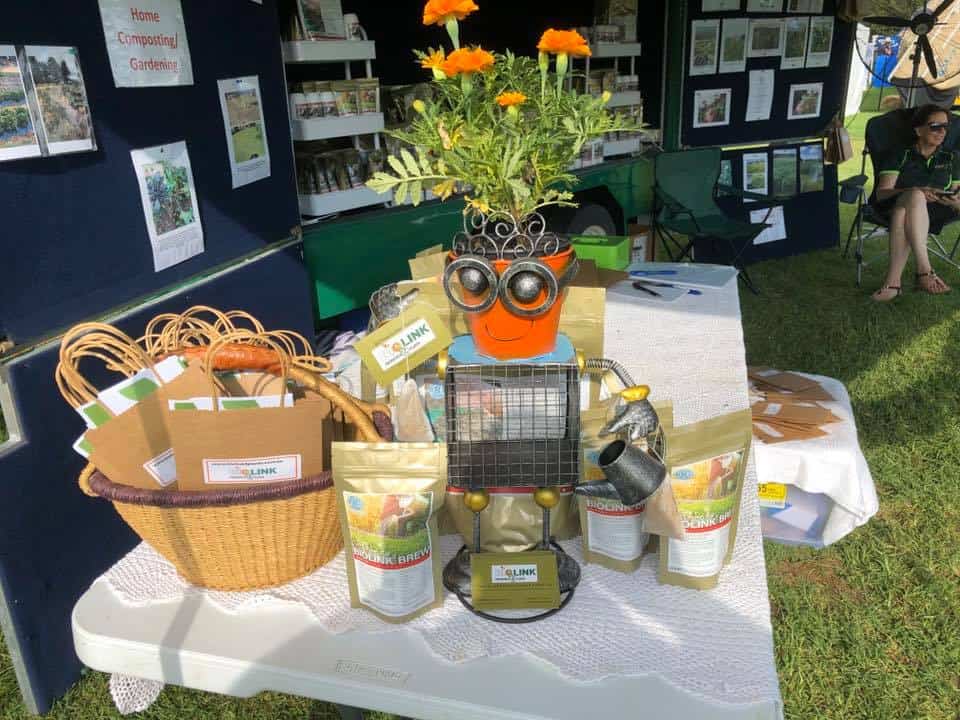 An opportunity to discuss how to boost soil & plant nutrients
Some of the issues highlighted in those conversations included:
The ongoing challenges for farmers to work profitably and cope with the continuing drier weather conditions.
Owners of dairy farms are keen to make better use of effluent on their farms to create a more economical fertiliser for growing fodder.
Home gardeners are looking for ways to grow food in their backyard without using chemical fertilisers.
Luckily, in all of these examples, Biolink 4 Plants can help! Our range of 'probiotics for plants' can make a huge difference to plant growth. Plus, we were able to talk about how Biolink Ignition can speed-up on-farm and backyard composting.
Launching our new product: Biolink Brew Compost Tea Bags
For weeks before the expo, Leisa had been busy bagging-up our new Biolink Brew Compost Tea Bags.
We created Biolink Brew Compost Tea Bags as a ready-to-use, soluble 'brew' that's safe and easy to use for both potted plants and larger gardens. Each teabag contains a unique blend of rich, high-quality microbials and other natural ingredients. They'll help promote healthy plant growth and will feed your plants.
They're now available in our recently launched online shop.
Here we are at the end of the Seymour Alternative Farming Expo weekend enjoying a quiet drink to celebrate a great weekend in front of our new trailer!