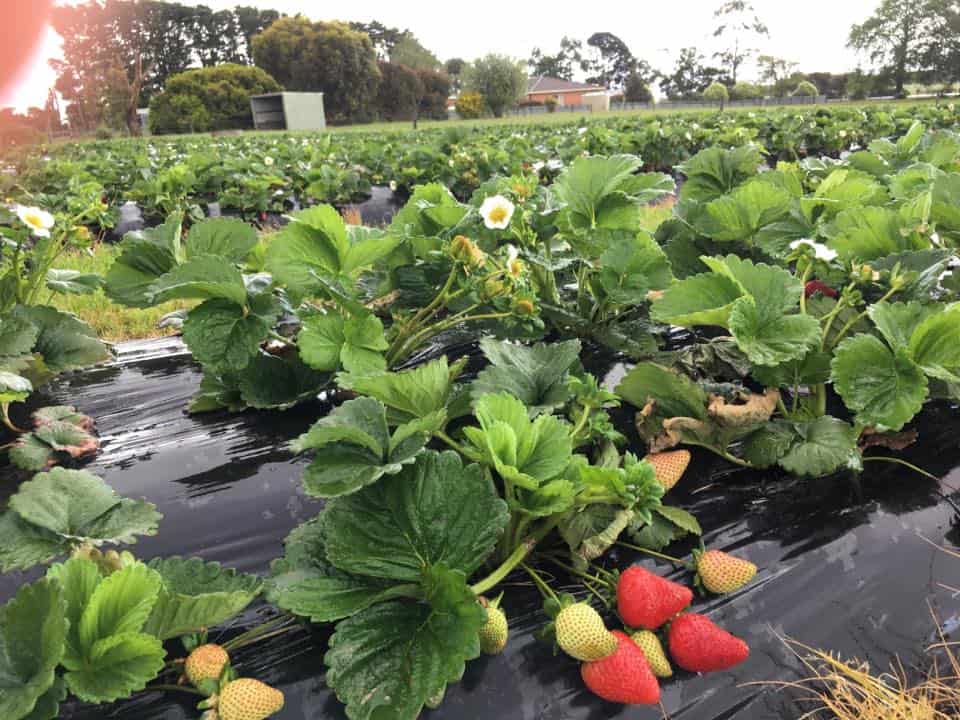 21 Mar

Growing organic berries at Bungador Berry Farm

I recently enjoyed the hospitality of the owners of Bungador Berry Farm. Their property is located in the small rural town of Bungador around 153kms east of Melbourne.

They thought they'd try their hand at growing organic berries and other fruit including strawberries, blackberries, plums, apples and tayberries.

They've decided that 'going organic' is going to give them a competitive edge over other fruit growers. And they're having great success using our microbial soil stimulant Germinator.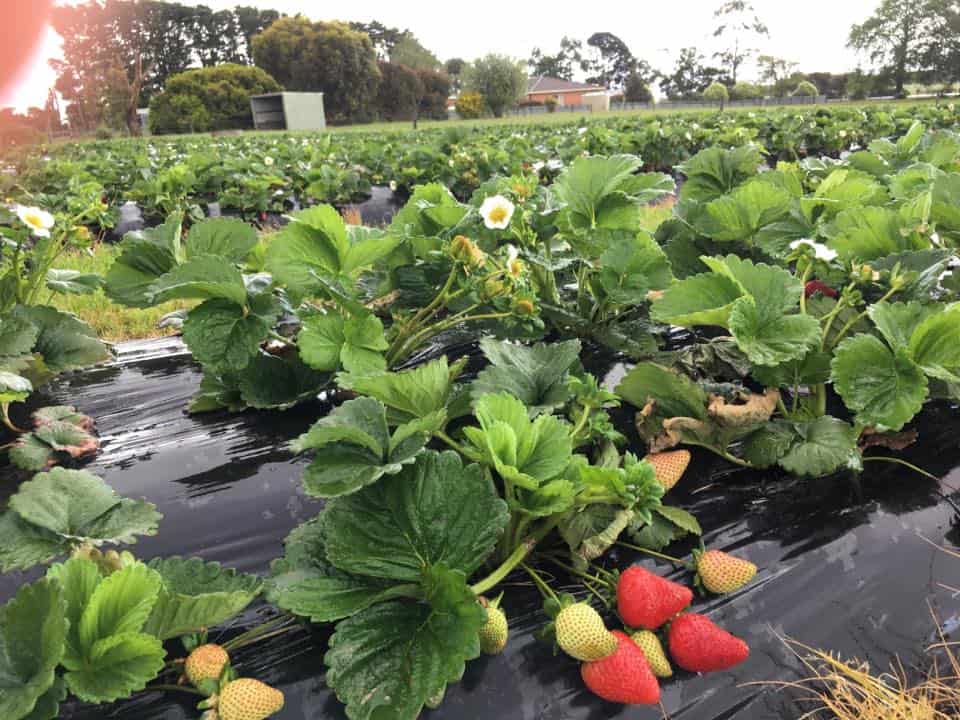 Germinator helps increase the soil nutrients and results in tastier, longer-lasting fruit.
As the fruit ages, it dehydrates rather than rots. The microbes that would normally rot the fruit aren't as virulent.
"We think going organic gives us an edge in the market. Growing organic berries gives us a chance to diversify."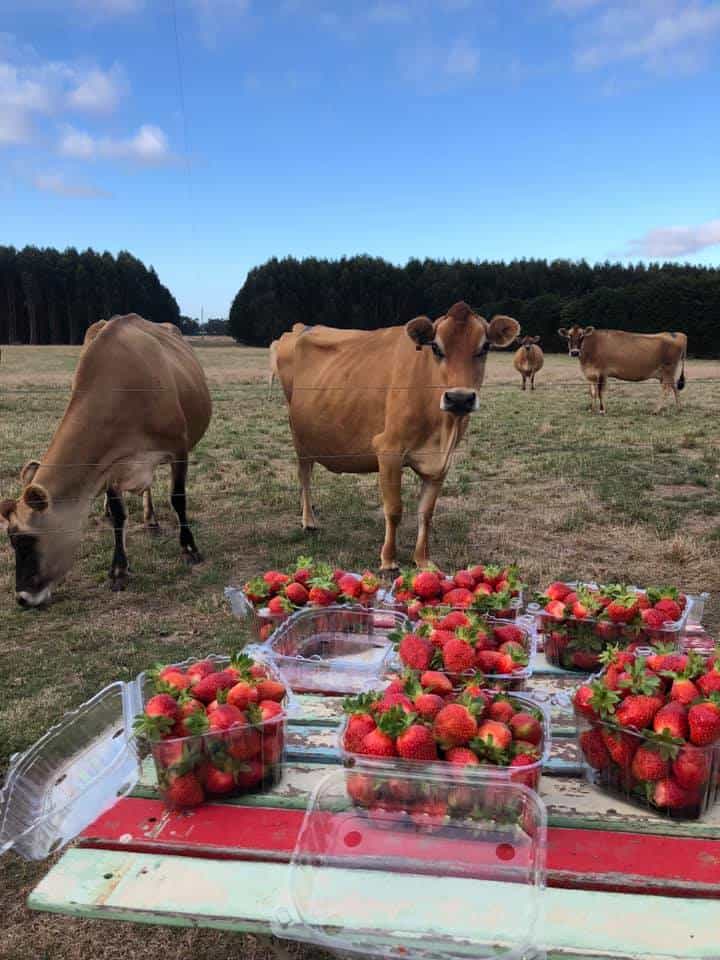 They're also using Biolink 4 Plants' Ignition to make better use of the effluent pond on their farm. Ignition helps create a cost-effective, sustainable fertiliser by making the nutrients in their compost more readily available.
"We're committed to working organically on the farm. In any case, we think that using chemicals in farming is eventually going to have a negative impact on the soil. And that means we're all going to suffer."