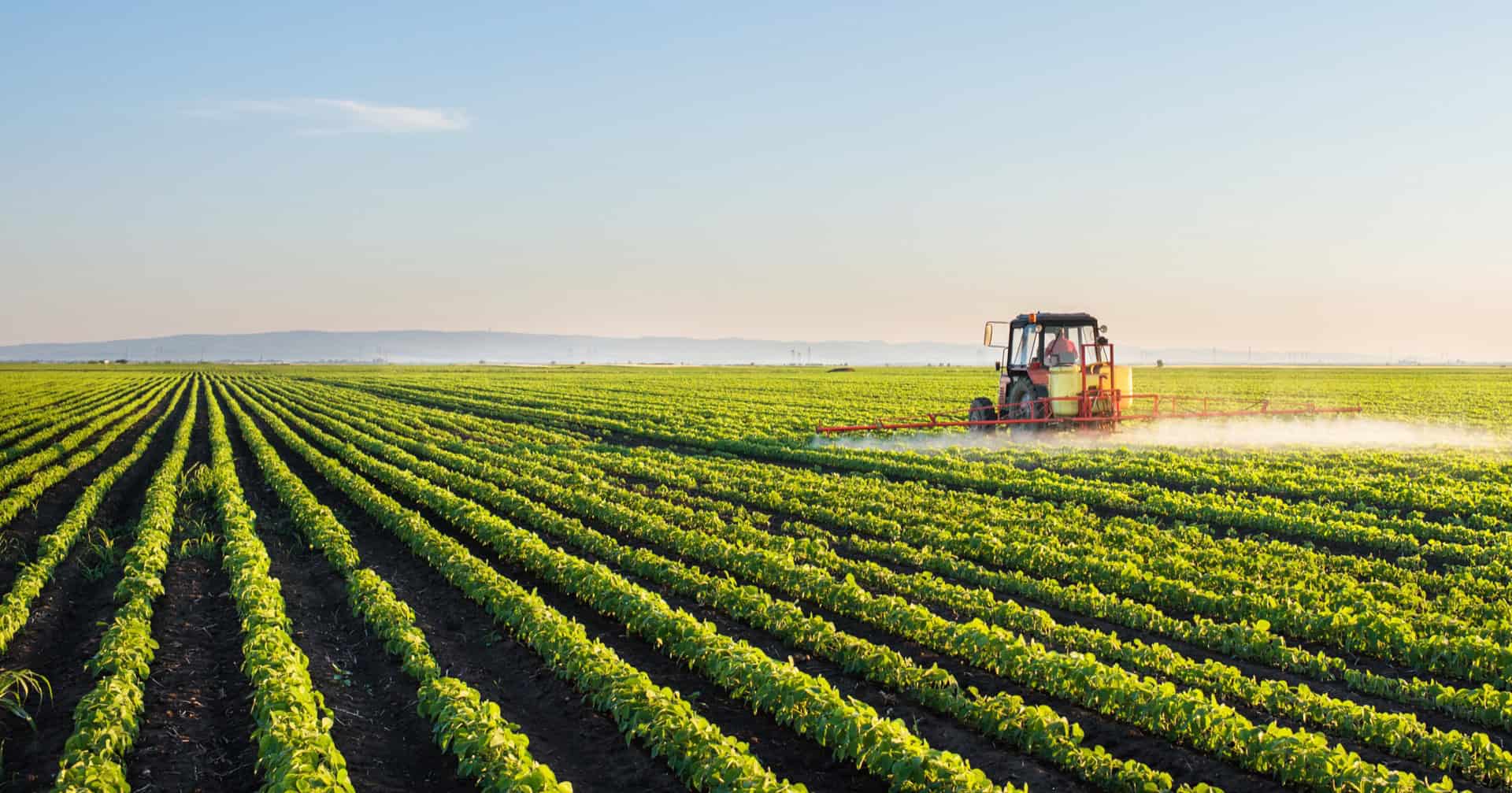 11 Sep

Why using microbial stimulants to nurture feed for your dairy cows is a good idea

Australian dairy farmers didn't need another drought to tell them that they're in a difficult business.

Not only have they been hit by bad weather, they've had to deal with a total shift in the way the industry is set-up.

Not to mention the pressure they get from the big supermarkets. They continue to sell cheap milk as a way to draw customers into their stores.
Managing costs is part of the business of farming
Farmers have always needed to keep an eye on costs. But with ever decreasing margins, balancing the books is crucial.
One area many farmers are looking toward is finding a sustainable way of providing an ongoing and reliable source of quality feed. Making the best use of their farm's resources to avoid buying in feed is one way of keeping costs down.
Making the most of the 'science' of farming
More and more farmers are becoming interested in sustainability and the 'science' of farming. They're seeking a way to increase yields. And they want to do this without exhausting their land – and their budget.
Naturally derived products, like microbial stimulants, are not new.
But as more data starts to show their role in enriching soil, stimulating plant growth and producing rich feed for animals, farmers are realising their potential.
The good news is that these microbial stimulants are now available in Australia and being used by hundreds of farms.
WHAT 'MICROBIAL STIMULANTS' ARE WE TALKING ABOUT?
We use a number of well-tested and well-researched microbial stimulants in our products.
For example, our Ignition product is a microbial blend of:
Bacillus subtilis
Enterococcus faecium
Lactobacillus plantarum
Lactobacillus casei
Pediococcus pentosaceus
Aspergillus oryzae
Aspergillus niger
Saccharomyces cerevisiae
Quite a mouthful!
As well as helping to break down compost so it's ready to use by your plants, these microbes are an inoculant for compost heap and manure sludge, with favourable bacteria for an effective and quick breakdown of waste materials.