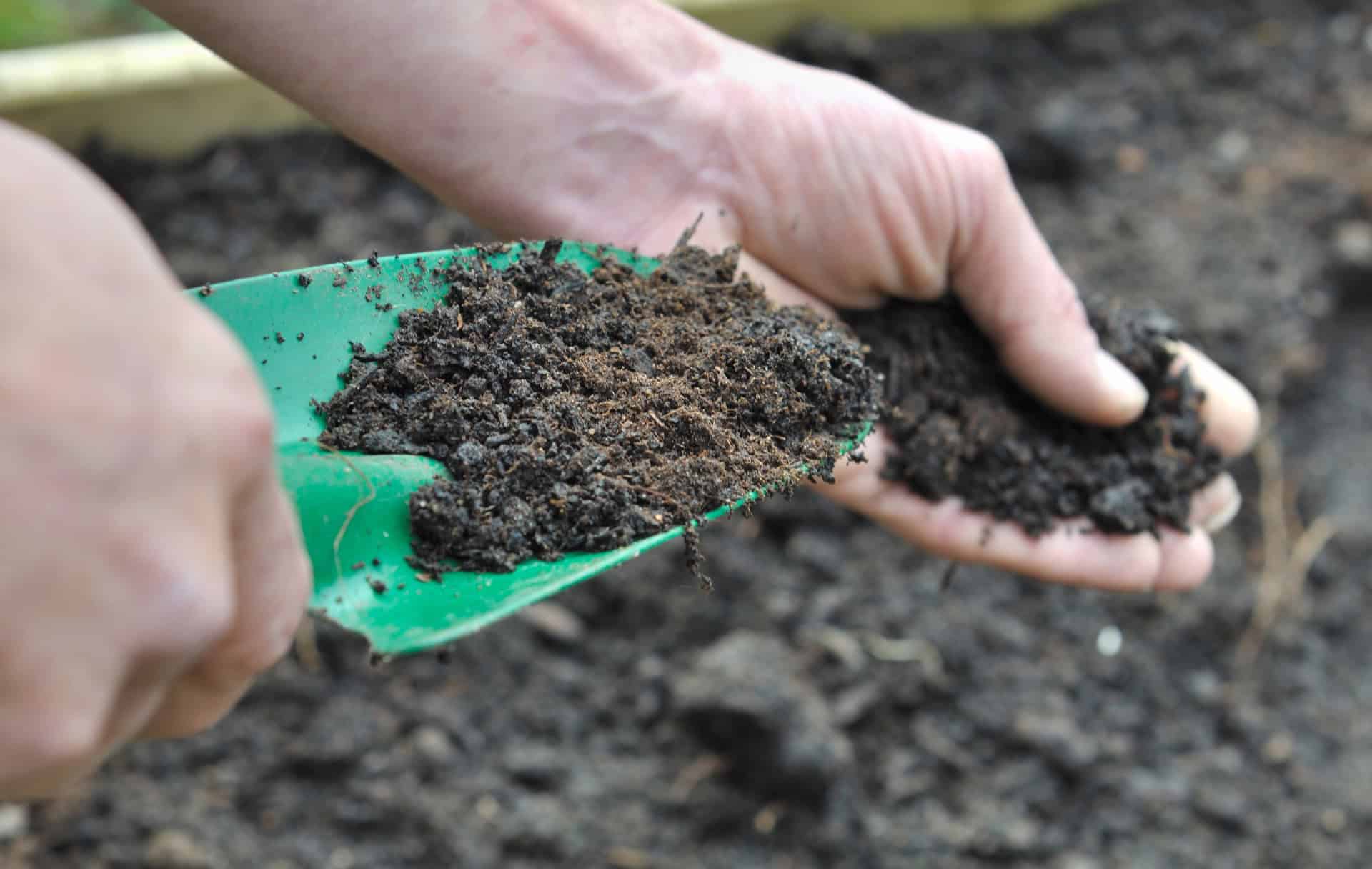 11 Sep

Growing food in small spaces

There's real momentum right now in the 'grow your own' movement.

Community gardens are springing up around the suburbs. Individual households, mindful of their expensive supermarket bills, are deciding to try their hand at growing their own herbs and veggies.

It's also a good way to teach children about where their food comes from. It discourages waste too. If you've put all that hard work in, most people tend to eat every mouthful.
Start growing your own food at home
In her best-selling book The Edible Balcony, Indira Naidoo encourages people to take control of their own health and start growing their own food at home. She tended to her veggie patch on her 20-metre square balcony to great success.
"I was never a gardener. I was a TV presenter", said Ms Naidoo. "The key thing is to water your plants and making sure you pick the right plant for the right location."
"This is where a lot of people go wrong."
"People are growing food in New York on rooftops in New York They're showing you can grow food in 'wasted' urban spaces", she said.
As an ambassador for the homeless crisis centre the Wayside Chapel, Ms Naidoo now conducts weekly gardening classes on the centre's rooftop vegetable garden for its homeless visitors.
So don't let your small backyard or verandah turn you off home-gardening. Get stuck in and enjoy the satisfaction of growing food on your own patch.